Eratel Smart Light
Eratel Smart Light
Brightness and color temperature can be adjusted to meet different scenarios,
you can realize remote or voice control functions.
Voice Control
Voice control to change the color of the light, turn the light on and off, or operate through the HOMA App.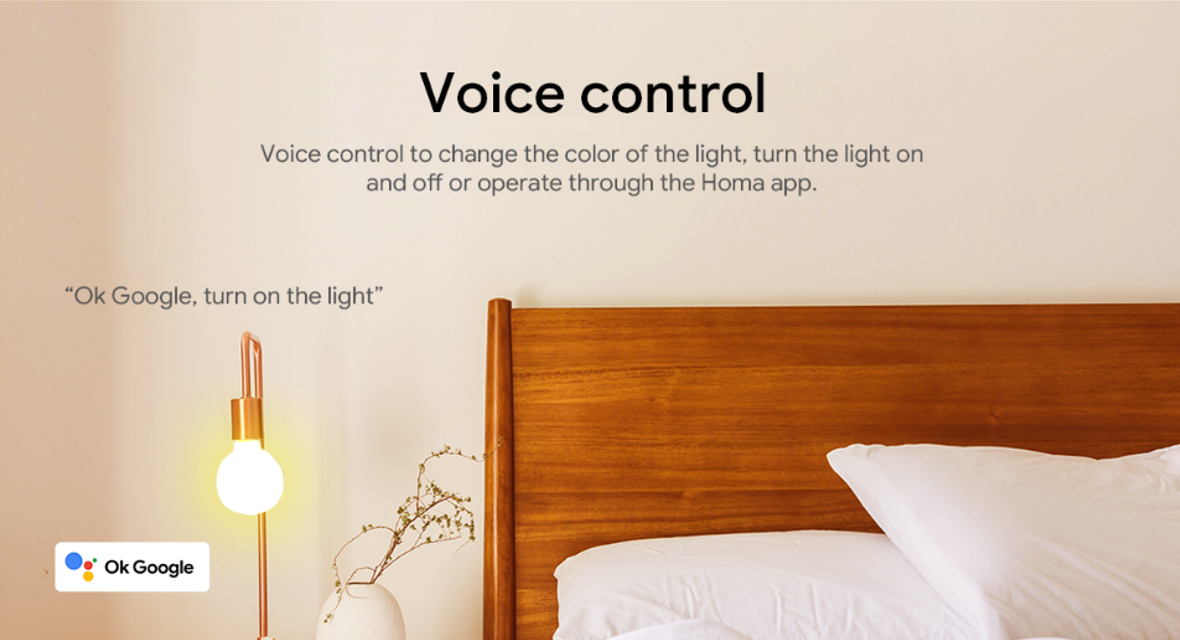 Easy to replace
Use the universal base, no modification, or direct replacement.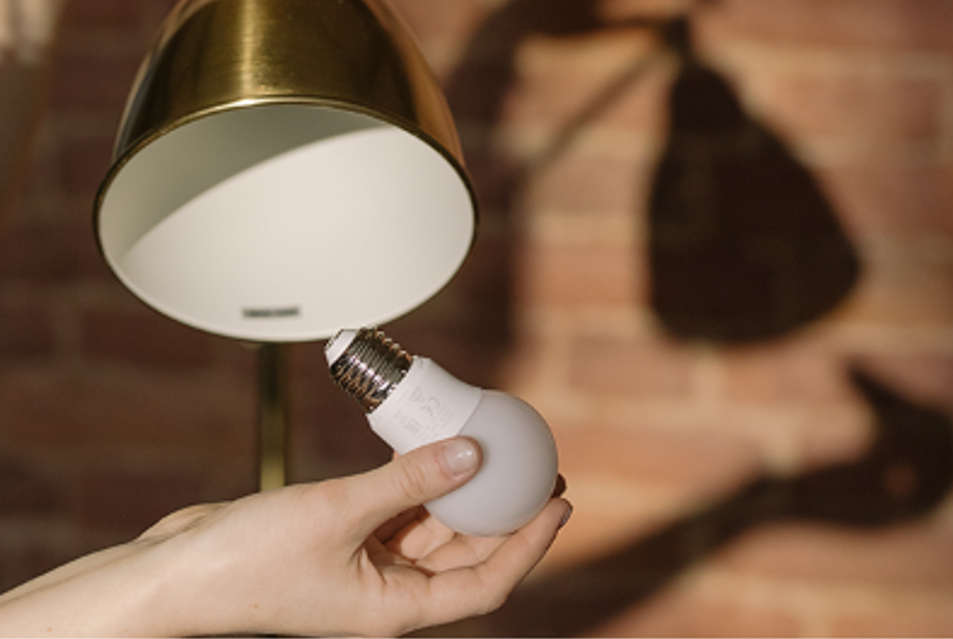 Remote Control
anywhere, anytime
Just open the app to adjust the lights, and check the status wherever you are.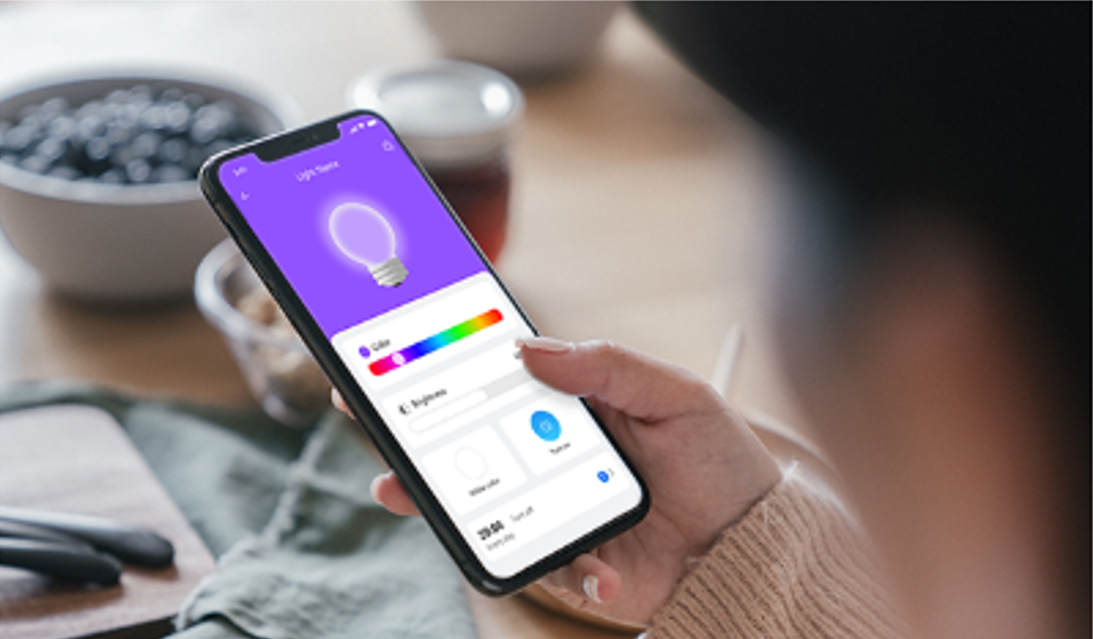 Automatic adjustment
of color temperature
Automatic adjustment of cold and warm colors, efficient and energy-saving.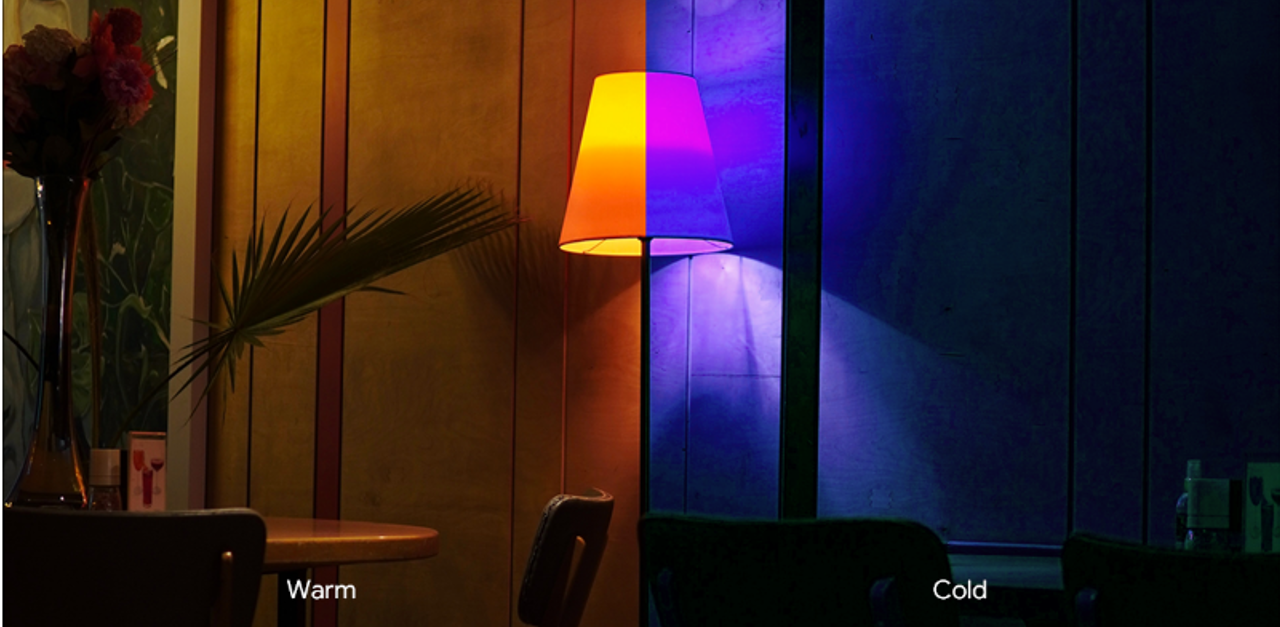 Smart Scenes make
Life is a little cooler
Smart Scene linkage
Combine with HOMA products to realize
Intelligent scenarios.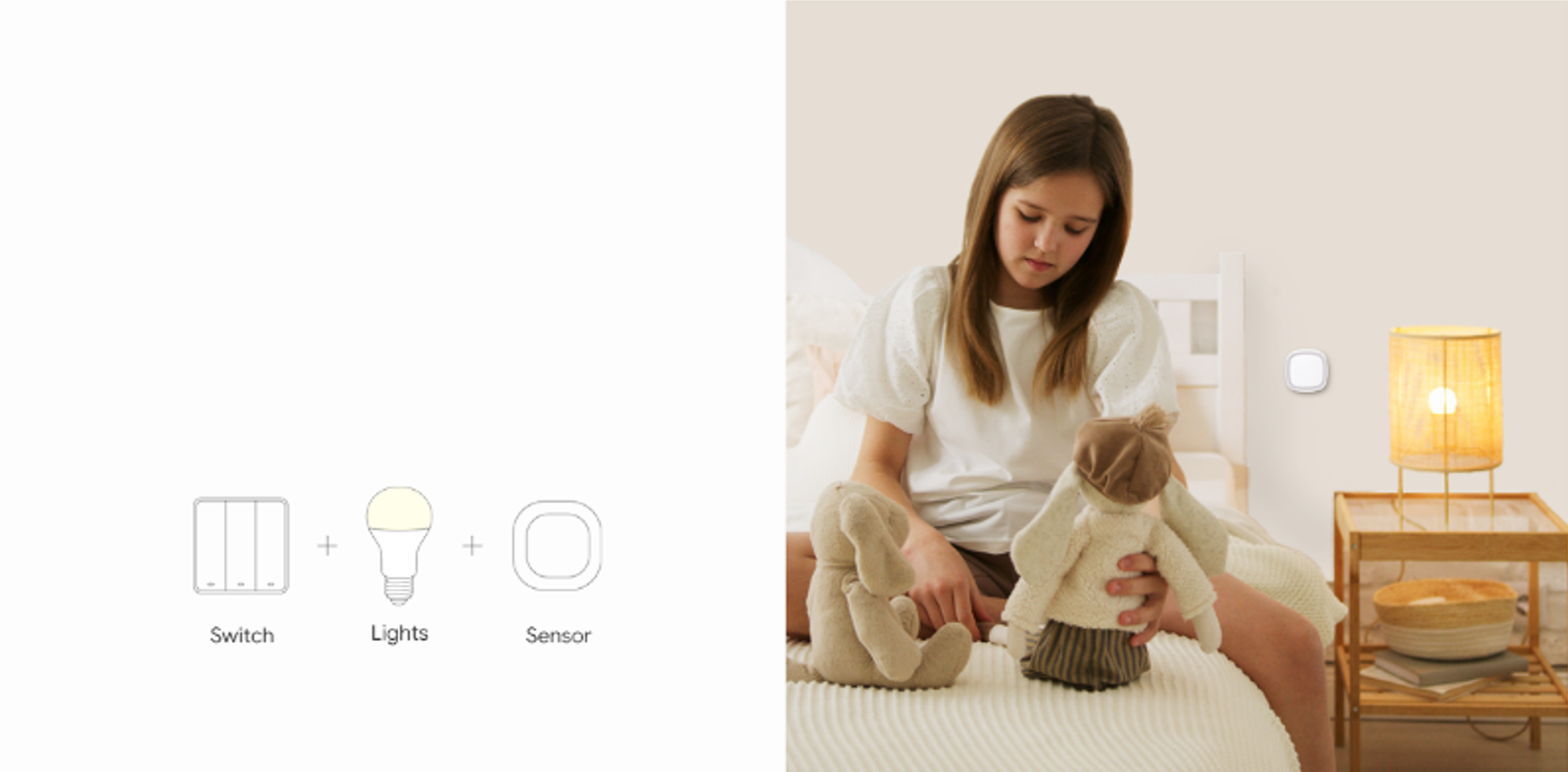 Smart Scenes make
Life is a little cooler
Body automatic
Sensor control switch
The light automatically turns on when
Someone passes by, and the lights are
automatically turned off when no one is there.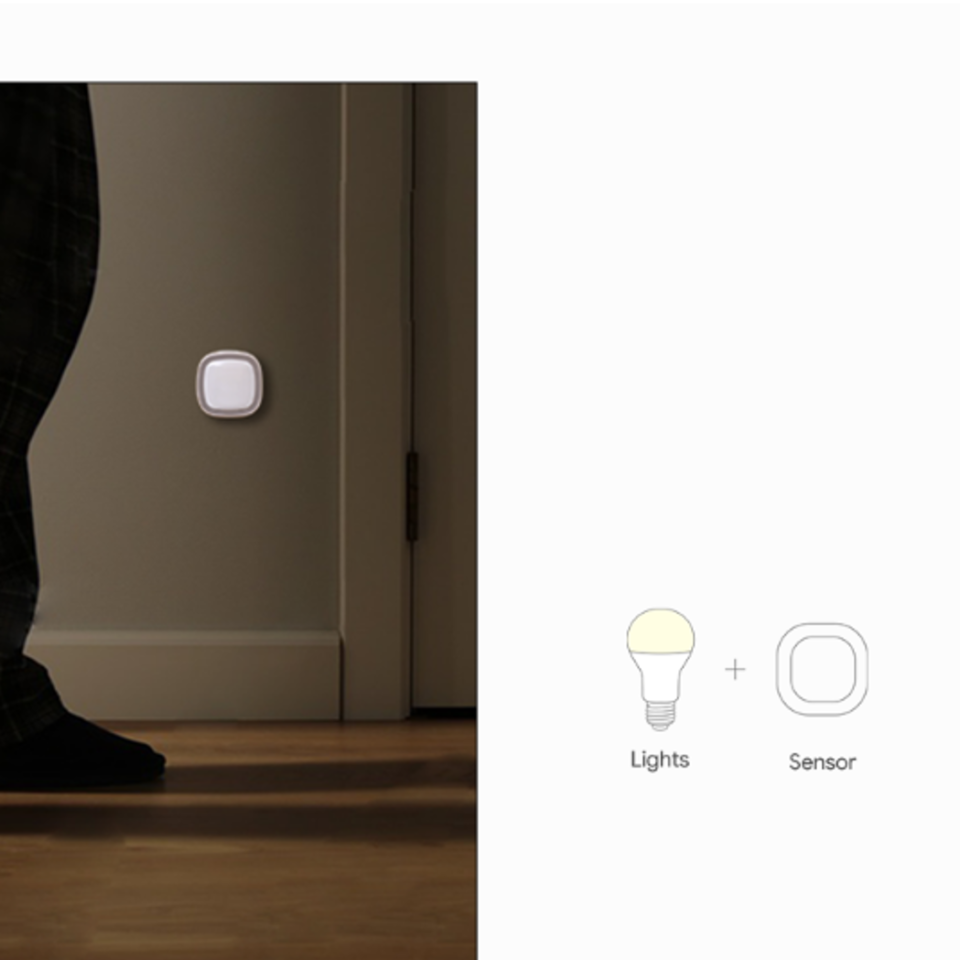 Time switch to save power
Set lighting modes for different time periods, and the lighting changes with the mood.

Let's connect your home and office to become smart!
We'd love to build something great together.
Or call us now!
Start the collaboration with us while figuring out the best solution based on your needs.